Snowball Catering, Dessert Catering
We offer offsite snoball catering for weddings, festivals, parties, corporate gatherings and many other special events. Impress your guests by treating them to some our renowned cheesecake stuffed snowballs and other specialties at your next event. After you reserve your date, we'll assist you with selecting the flavors and then we will take care of the rest. (Name and/or company, phone, email, date, time, location, occasion, number of guests, type of snowballs desired, special requests).
We've Catered For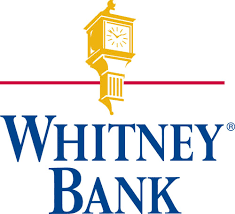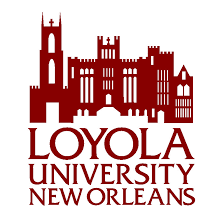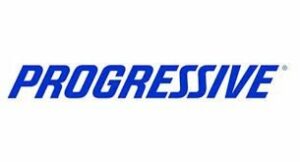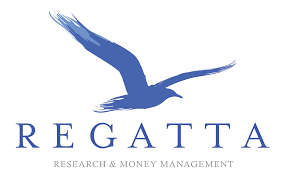 Snowball Catering Pricing Structure
There are a few different factors to consider for the pricing of your event. The pricing will vary based on the number of guests invited, whether or not you want traditional or specialty snowballs, and the number of hours of your event.
The hourly rate to cater an event with traditional snoballs is $125 per hour with a maximum of 50 snowballs per hour. For events less than 2 hours and less than 100 people, there is an additional $75 travel fee. For fruit OR cheesecake stuffed snoballs to be offered, the hourly rate is $200 per hour. If you would like both, fruit AND cheesecake served, the hourly rate is $225.
The hourly rate to accommodate a maximum of 100 snoballs per hour is $225/hour for traditional, $325 per hour for stuffed of fruit-filled, and $400 per hour for both fruit and stuffed.
Any event with more than 200 guests will be a price per person rather than hourly. The price will be determined based on the number of invited guests and the time frame of the event.
We provide your choice of up to 8 regular flavors, 2 cream flavors,  one sugar-free flavor, and condensed milk, in size small.
A minimum $100 deposit is required to secure the date of your event. If you are interested in a particular date, we highly recommend you make a deposit as soon as possible as our catering team receives several requests on a daily basis.
Have Your Desserts Catered By Sno-La
Corporate Catering available for your upcoming event including Corporate Party, Luncheon, Holiday Party, Meeting, Employee Appreciation, Retirement Party, Wedding, Birthdays, Team Events & more!