Our Metairie location offers patrons a unique an indoor dining experience. Customers can take a seat and enjoy their snoballs in our air-conditioned space while listening today's hit music. We also have free Wifi and board games available.
(Don't forget about our Uptown Location)
Gourmet SnoBalls and Desserts
Our menu is full of traditional combinations that anyone can enjoy as well as an ever-changing menu of signature creations. From flavors such as Wedding Cake to Bananas Foster to our always popular Chantilly Cake Cheesecake Stuffed SnoBall, you can be sure to find something delicious at SNO-LA!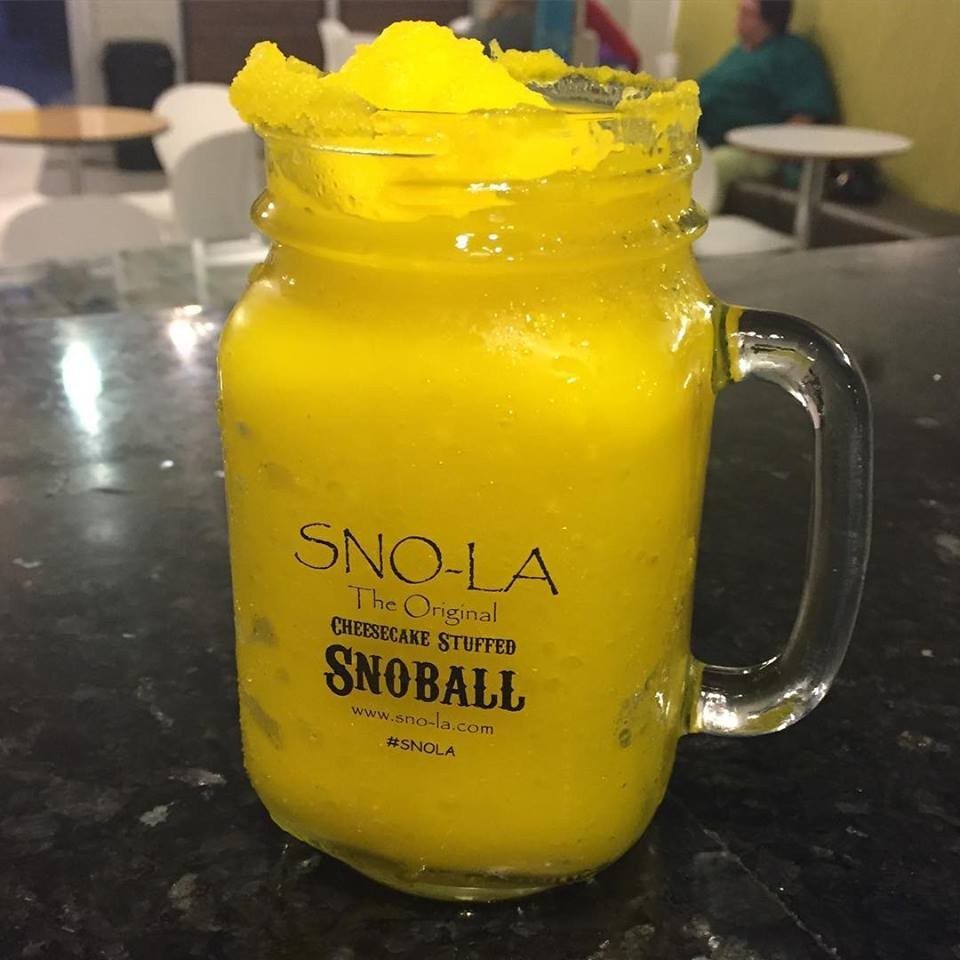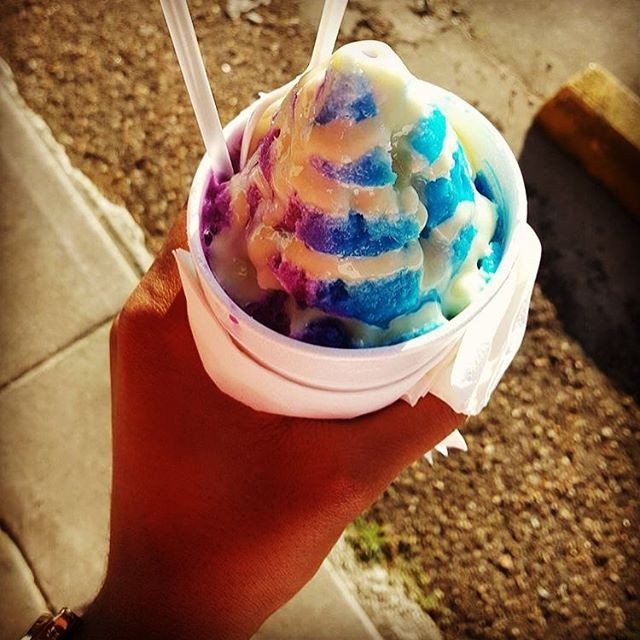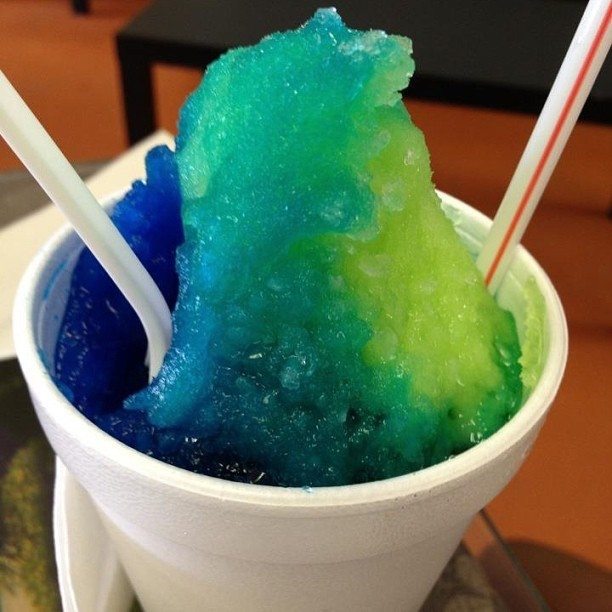 Traditional Flavors
Amaretto cream
Banana
Bananas Foster cream
Blueberry
Blueberry Cheesecake cream
Blue Raspberry
Candy Apple
Cake Batter
Cherry
Chocolate
Clear Strawberry
Coconut
Coconut cream
Cotton Candy
Coffee cream
Dreamsicle cream
Green Apple
Grape
Ice Cream
Creamy Ice Cream
Key Lime cream
King Cake cream
Lemonade
Mango
Nectar cream
Orange
Orchid cream
Oreo cream
Peach
Peanut Butter cream
Pineapple
Praline cream
Pretty n' Pink
Red Velvet cream
Rootbeer
SNO-LA Blue
Spearmint
Strawberry
Tigersblood
Watermelon
Wedding Cake
Wedding Cake cream
Special Flavors
SNO-LA Favorite
Bananas Foster
Pelican
Pour Me Something Mister
Fat Tuesday
Zulu
Key Lime Pie
Praline Paradise
Pineapple Upside Down
Rootbeer Float
Super Strawberry Lemonade
Supreme Flavors
Chantilly Cake
Oreo Cheesecake
Tres Leches
Darryl's Delight
Peanut Butter Cream Pie
Tiffany's Blue Box
Beam Me Up Scottie
Blueberry Cheesecake