09aug7:00 pm9:00 pmEvent OverSnowball Tasting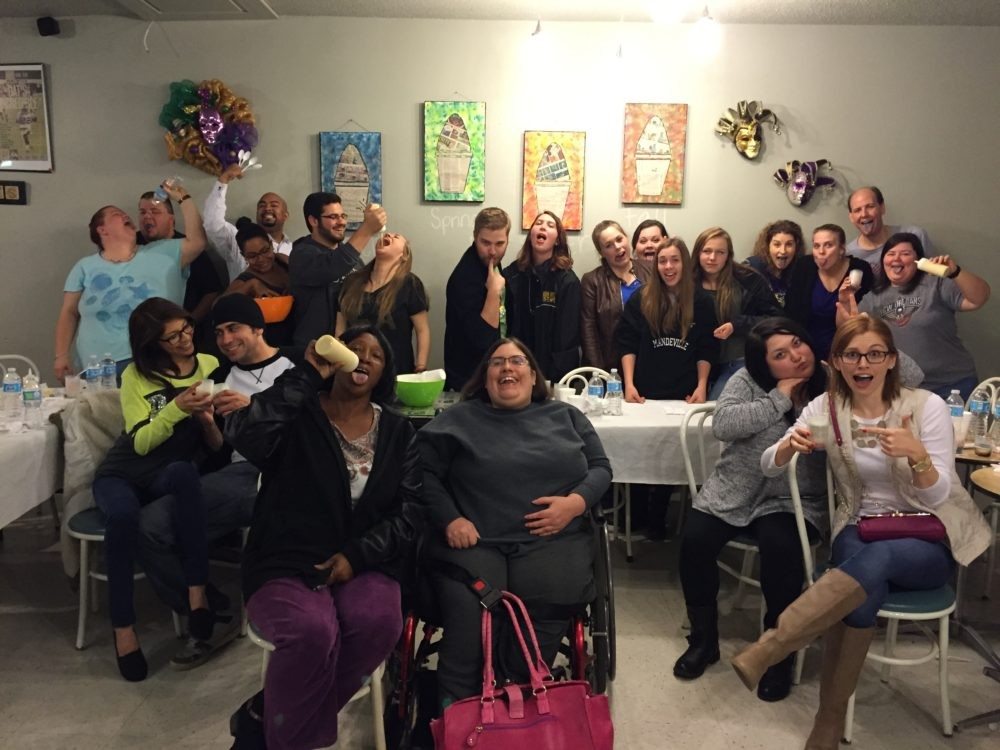 Event Details

Welcoming back the SNOLA Tastings!!! Why settle for just one flavor when you can taste them all! Take advantage of the opportunity to sample some of our most popular flavors, as well as a few experimental ones. Tickets are $25 each, purchase your tickets online before the event.
Ticket Section Title
Guest List (Attending: 1)
Matthew Martin
Tickets are not available for sale any more for this event!